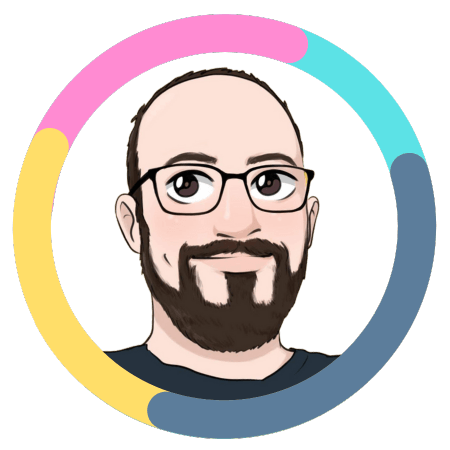 A freelance Shopify developer and software engineer based in Yorkshire
Hi, I'm Rob Kendal. If you've been searching for a freelance web developer who knows Shopify, Storyblok, and fullstack web development on the Jamstack inside and out, you've come to the right place.

For the past 20 years, I've worked closely with businesses to design and develop web apps and software that helps them do more and hit their growth goals.

I put your customers first, giving them a first-class user experience. Everything I build is designed using robust modern technologies and delivered on laser fast global hosting.

Let's talk about your project and how I can help your business.
Working with me gets you:
A fullstack developer with 15+ years experience building fast, lead-generating websites.

A reliable development professional who will always give you straightforward, honest advice.

A freelancer with expert skills in Shopify development, small business websites and enterprise software development

Marketing website design and Shopify development driven by your business growth goals.

Award-winning marketing and Search Engine Optimisation (SEO) knowledge and support.

An trusted Storyblok Partner, and experienced CloudCannon developer to help you deliver headless CMS solutions to wow your audiences.

Expert web development services using forward-thinking technologies such as Storyblok, Supabase, Astro, Next.js, GraphQL and the Jamstack.

Help and support launching super fast, accessible, static websites that rank well on search engines.
Expert level partner
I'm proud to have my skills recognised as an official partner with headless content management platforms Storyblok and CloudCannon, database provider Supabase and ecommerce giant Shopify.
Talking about your project costs nothing; choosing the right partner to deliver it could save you a fortune!
How can I help?
As a freelance Shopify developer, Shopify partner and software development consultant, I can help build your next business website, enterprise software application, or ecommerce store.
Trusted by brands big and small
I've been honoured to work with local and national brands to build Shopify stores, websites, and business software.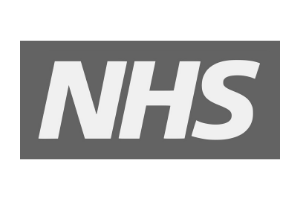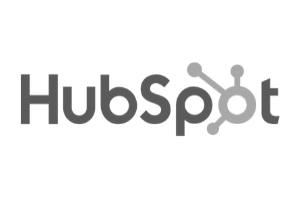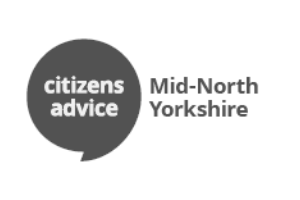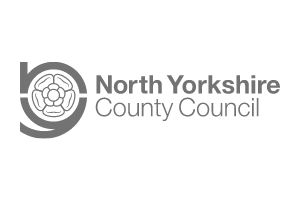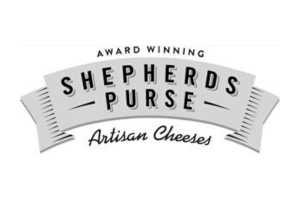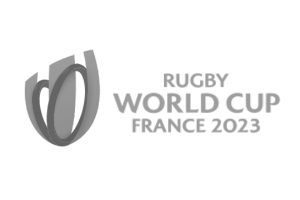 Don't take my word for it
I've been trusted by UK-wide and local Yorkshire businesses for years. Here's what they say about my work.
Rob has been an excellent mentor for me. I would definitely recommend working with Rob to any developers looking for a mentor. Rob has been part of my biggest JavaScript progression to date. - Simeron Taak
Rob helped us setup HubSpot and integrate it with my website. Rob's work is professional and to a high standard, always being completed quickly. He helped us learn the new software quickly. - Claire Horsfield, Director
Surf Classic has been working with Rob since our "Get Go" and despite us being a smaller company with limited in house IT experience, have received the best advice, technical support and most importantly positive personal input. - Derek Thompson, Director at Surf Classic
I struggled for years to find the right person to build a website I would be proud of for my business. Until I met Rob. I was impressed with Rob's creative talent and his patience. He built exactly the website I wanted and gave me all the help I needed to make it work. Superlative customer service! - Anne de Freyman, Director
Rarely do you meet someone who gives so generously of their knowledge, sharing so much information to help others achieve their goals. Rob is an inspiration in his approach, taking the fear out of what sometimes seems an overwhelming task. Professional, approachable, innovative, what more can I say! - Heidi Green, Business Manager at Selby Council
Need some help?
Whether you need a freelance web developer for your website project, or you're getting into code and need some personal support and mentorship, it costs absolutely nothing to start the conversation.