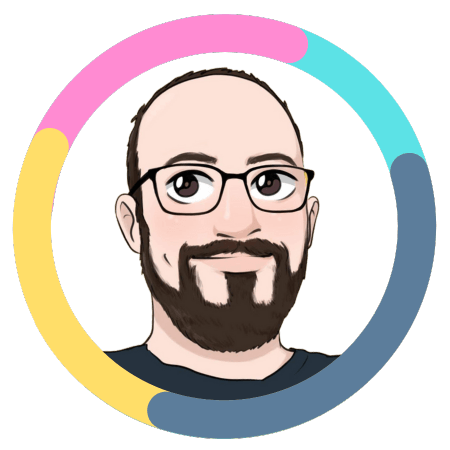 A business software developer for your next app, platform or SaaS product
If you've been searching for an experienced freelance software developer based in Wakefield, Leeds, and Yorkshire, to help design and build robust, optimised business software, multi-user applications, or enterprise SaaS products, then you've come to the right place.

Let's talk about your project and how I can help your business.
I can help deliver your business software project:
You're planning to build a new software product for your business and you need planning and technical advice to help get started.

You need to develop reporting software that helps track OKR's, KPI's and business-critical data points.

You have multiple different B2B data sources and want to know your options when it comes to integrations.

You want to build out a multi-user platform, such as a learning & development system and don't know where to start.

Your business has a great idea but needs an MVP or proof of concept quickly so you can prototype the features.

You want to help improve your users' experiences by identifying bottlenecks and performance issues within your apps.

You want simple, straightforward advice to help highlight your choices without all the technical jargon and sales pitch.
Keeping the process simple
Complex software doesn't need a complex process to deliver. We talk requirements, design a solution, build it using the right coding standards and approach, then deliver it to you ready to go.
1. Discuss
We'll talk through your business needs, scope, budgets and how software can help
2. Design
Here, we map out user journeys, wireframes, and the look and feel of the finished software.
3. Develop
Your software gets built in key stages, checking in along the way to make revisions and amendments.
4. Deploy
Once your software is ready for launch, it'll be deployed on powerful servers to cope with increased demands.
I'm here to help you and your business by providing the right software services to you. No fuss. No muss.
How I can help deliver your business' next internal app or software platform
For over 20 years I've helped businesses design, build, and deliver robust enterprise software platforms that help their businesses to grow and thrive. All delivered with first class support!
Critical business software
Your business needs dependable, robust software that can support your day to day business operations. I can design and deliver mission-critical software that works harder for your business.
Internal applications
Intranets, learning and development platforms, inventory management software, customer support portals, and everything in between. I help to build key internal software to support your business.
B2B integrations & interfaces
You've got data, your partners have theirs, and you need an way to talk between the two. That's where a reliable integration point comes in.
Multi-user platforms
Whether it's forums, professional development platforms, or ecommerce experiences, we can help to design and build software that supports 1000's of users getting the job done.
UX/UI & software audits
With a thorough user interface and visitor journey audit we can identify bottlenecks in your business software and improve your users' experience to help them get more from it.
Visualisation & reporting tools
For big data sets it's vital to be able to visualise the key information and report back to the C-Suite team. I can help build reporting platforms and portals to break down the raw data.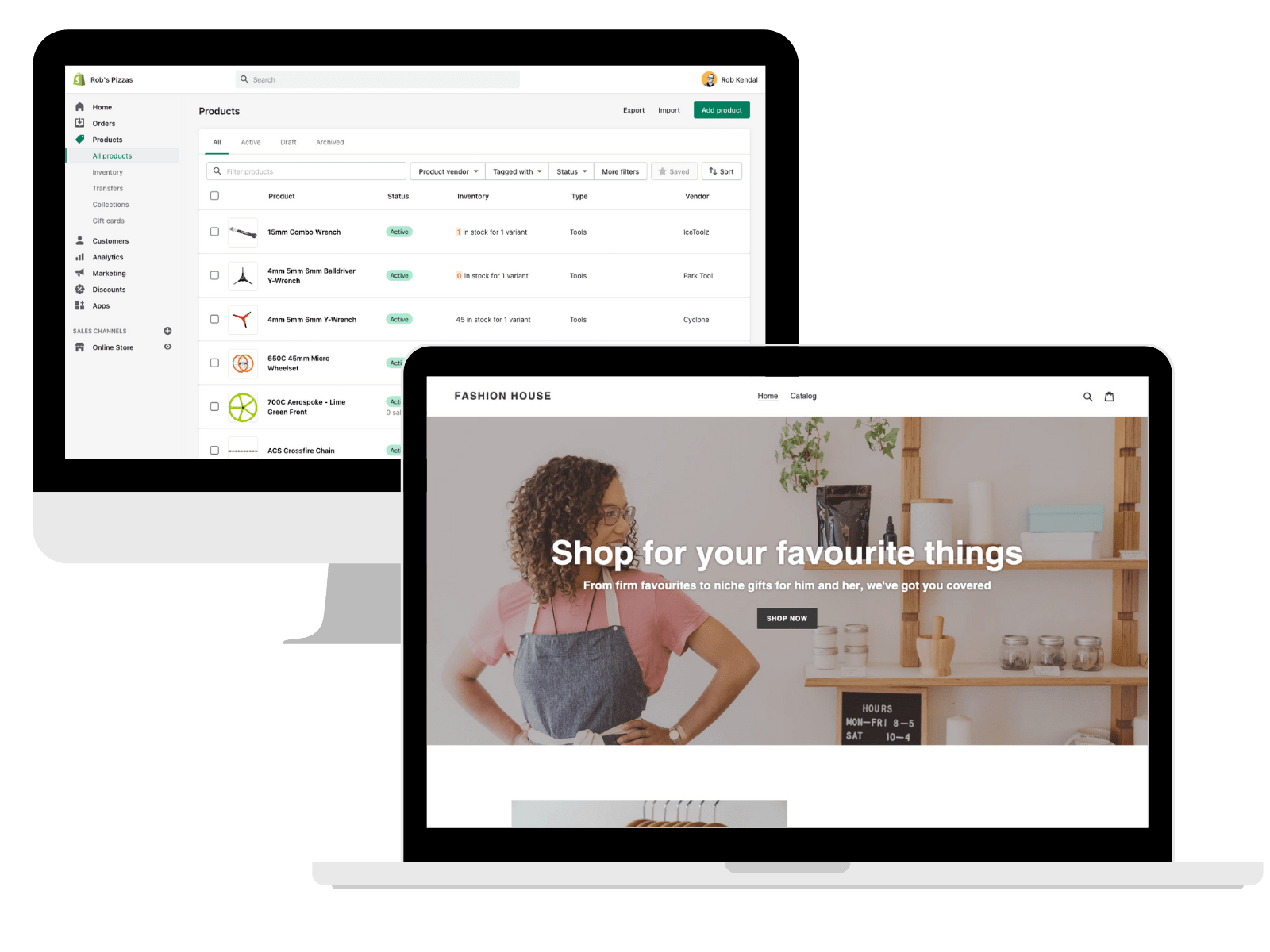 Expert-level business software development services
With me, as well as two decades of enterprise-level software development knowledge and experience, you'll always get:
Simple, honest advice and straightforward options from a professional software developer with 20 years of industry experience.

Reliable business software development services that are tailored to your business and its needs. Everything you need, nothing you don't!

A software design and development process that keeps you in the picture and your business top of mind with regular feedback sessions.

Iterative development habits built on Agile foundations and a flexibility to help your software adapt to the market just like your business.

First class support from the start, during the development process, and for the lifetime of your business software.
Let's discuss your business software needs and look through the possible software solutions that can help make them a reality.
discuss your project
Big brand trust, small-team dedicated service
Lots of Yorkshire (and national) brands trust me to deliver their enterprise software platforms, apps and services.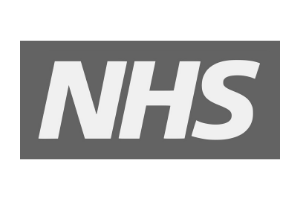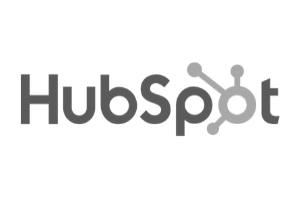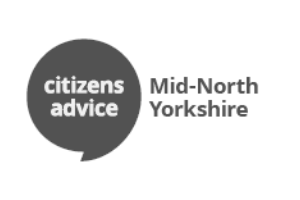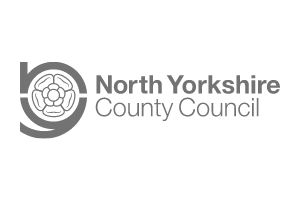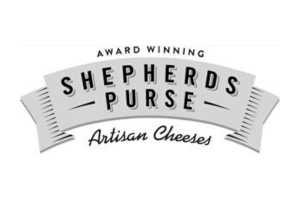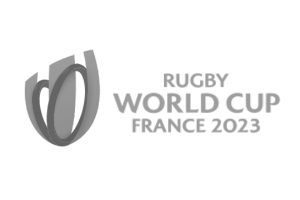 Robust software means happy clients
From large national organisations to small teams, my clients' satisfaction is the cornerstone of my business.
I struggled for years to find the right person to build a website I would be proud of for my business. Until I met Rob. I was impressed with Rob's creative talent and his patience. He built exactly the website I wanted and gave me all the help I needed to make it work. Superlative customer service! - Anne de Freyman, Director
Rarely do you meet someone who gives so generously of their knowledge, sharing so much information to help others achieve their goals. Rob is an inspiration in his approach, taking the fear out of what sometimes seems an overwhelming task. Professional, approachable, innovative, what more can I say! - Heidi Green, Business Manager at Selby Council
Rob has been managing my website for years, but more recently I turned to him for a complete re-build to a bespoke ecommerce solution. I trust him implicitly to know what system is best for my business, and to simplify the process for me. It feels like a colleague relationship rather than a supplier, and the quality of his support, and patience is invaluable. - Andrea Hall, Director
Rob is great! He has a real knack of instilling confidence by breaking down and simplifying any problem I've had. He is always available and genuinely happy to help. - Asam Shan, mentee student
Surf Classic has been working with Rob since our "Get Go" and despite us being a smaller company with limited in house IT experience, have received the best advice, technical support and most importantly positive personal input. - Derek Thompson, Director at Surf Classic
Tell me about your software needs
It costs nothing to have a chat about your project, but it could save you a fortune by choosing the right partner to deliver it! Tell me about what software you're looking to have planned, built and delivered, and I'll help advise you of your best options.