30+ Helpful tools, apps and websites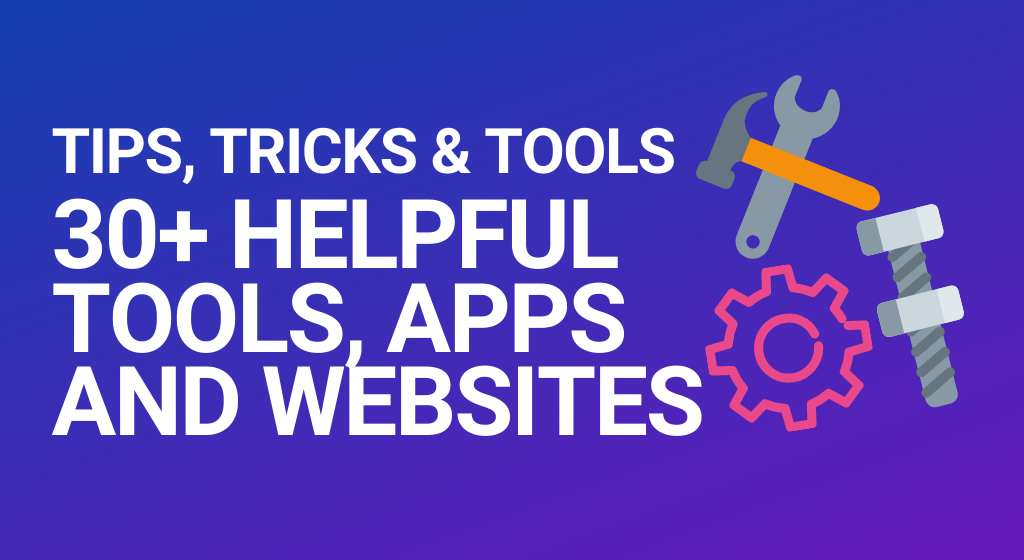 Whether you're starting out in development or you've been in the game for a while, everyone wants to be a productive developer who enjoys what they're doing.
Sometimes a good tool, helpful website, or killer piece of software can make all the difference to your experience.
With that in mind, I've compiled a list of my favourite tools that I use on a daily basis across a range of areas, such as communications, development, graphics, emails and more.
Enjoy the list and please give it a share if you think anyone else will find these useful. Why not add your own in the comments and I'll update the list so we can all benefit?!
Note: Just in case anyone's suspicious about any ulterior motives, I can assure you that none of the links below are affiliate or promotional links. I 100% use and recommend everything on this list and don't make a single penny if you use them too. All I ask is that if you find something useful, pass it on 👉🏻
Communication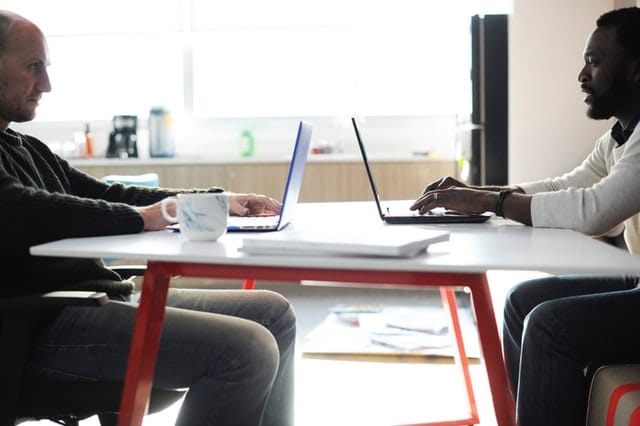 Design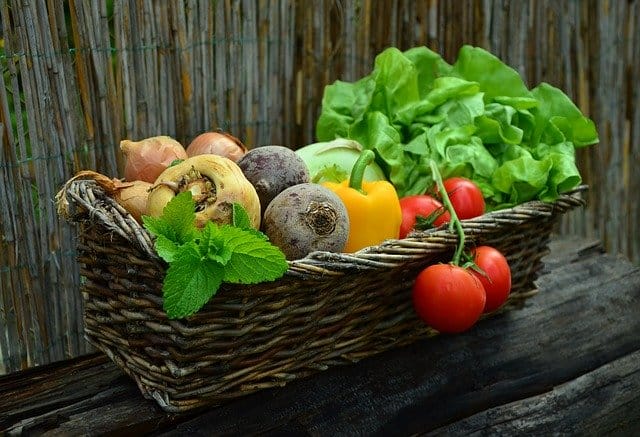 Images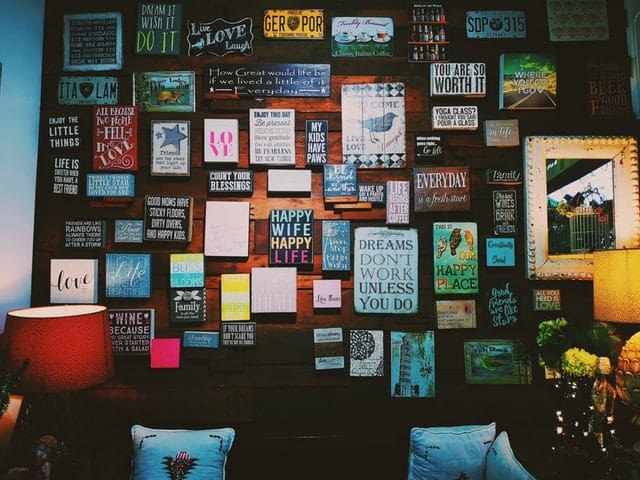 Development

JavaScript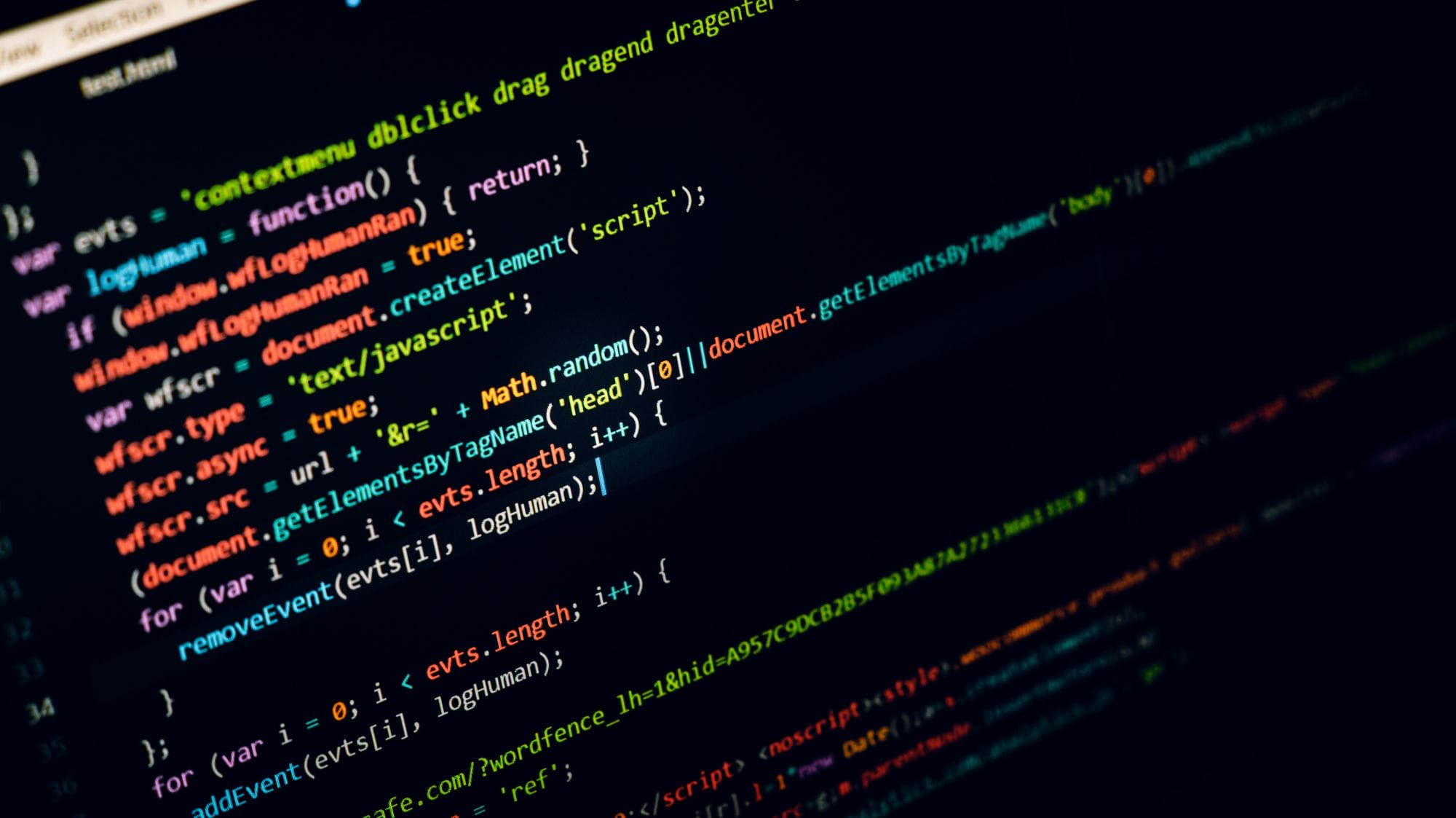 CSS
Blogging, writing and podcasts